15 Epic Bike Face Plants That are Sure to Make You Squirm
0 Comments
15) "I just Wanted a Closer Look"

via delorenzo
14) Better Than a Facial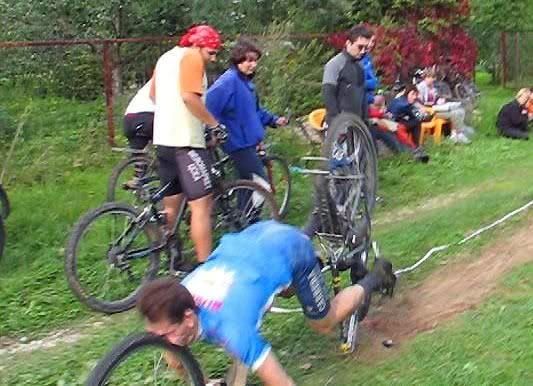 via Photobucket. This guy needs a new mountain bike.
13) Look. Shadow!

via Flickr
12) Your Tongue Will Stick to a Frozen Pole, but Not to a Tree

via phazoll
11) Stop. Hammer Time.
10) We're not sure how, but the umbrella is still protecting his head from the rain.

via EbaumsWorld.com
9) Give Us a Hug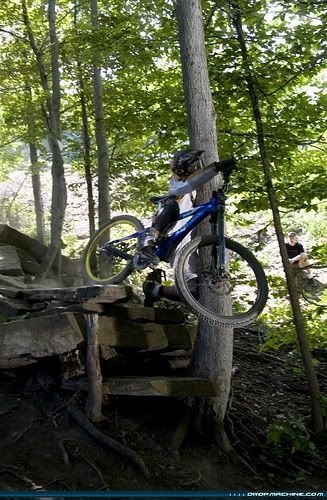 via Vedderhedd
8) Frankly, We Hope This Guy is Okay.

via DropMachine.com
7) Sick? Yes, I'd Say You are About to Feel Sick.

via ALtubby
6) The Guy in the Blue Tank Top is Not Impressed. Yawn…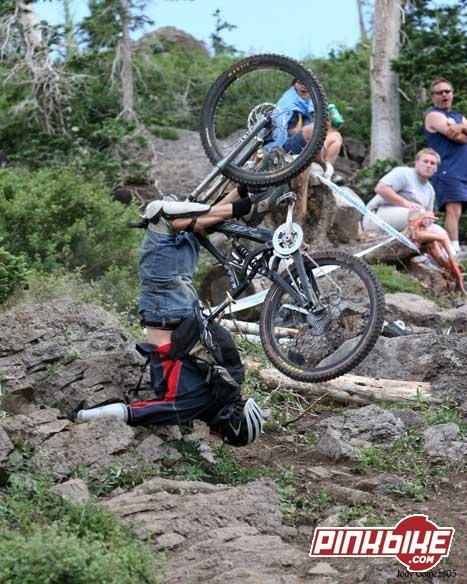 via PinkBike.com
5) Look at the Shadow. Is that a Gargoyle?

via deanliao
4) The Caption Says it All.

via Epic Fail
3) His Career in Hockey Didn't Work out Either.

via Flickr
2) "My dad is better than your …, uh dad?"

via Bentertainment
1) Priceless.

Via Shapeofthings